Neil Diamond Musical To Get Pre-Broadway Tryout In Summer, 2022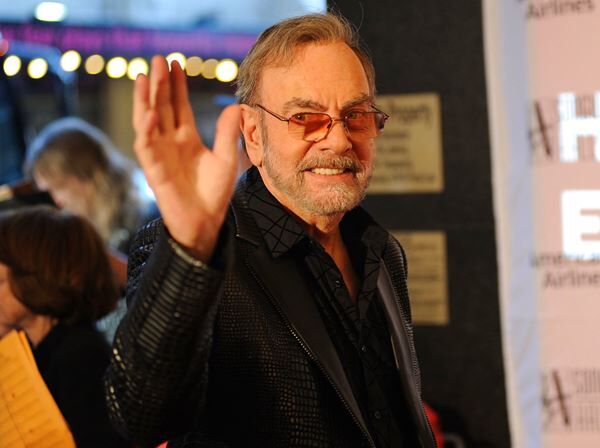 We previously told you that a Broadway musical centered around the music of Neil Diamond was in the works. Well, now the show has a name and a premiere date, although not on the Great White Way...yet.
The show, "A Beautiful Noise," is set to premiere with a limited four-week run at Boston's Emerson Colonial Theatre, from June 21st, 222 to July 17th, 2022.
The musical, produced by Ken Davenport and Bob Gaudio, is then expected to move to Broadway.
"I've had the joy of coming to Boston on countless occasions, but one of the most special was my 2013 trip to Fenway where I had the honor of being part of a moment of relief, unity, strength, and love," Neil said in a statement. "Next summer, when 'A Beautiful Noise' has its first performance at the Emerson Colonial Theatre, and we're all able to safely be in the same space together, experiencing the thrill of live theater, I imagine those same emotions will wash over me and the entire audience. Relief… Unity… Strength… Love… I can't wait to share that experience."
Source: Yahoo