Neil Young Announces 1971 Live Album & Movie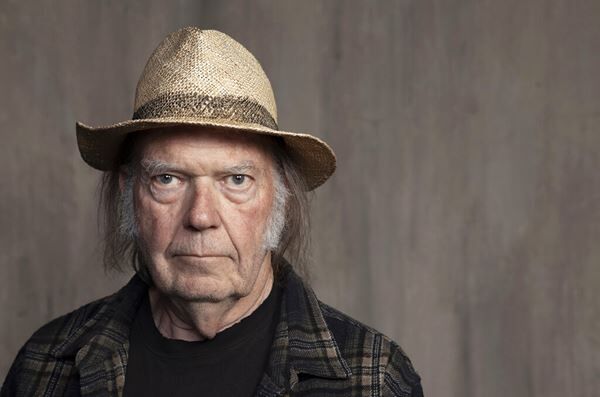 Neil Young is dipping into his archives yet again and treating fans to a performance from very early in his career. Neil announced he'll be releasing the live album and concert film "Young Shakespeare," which was recorded in 1971.
The performance featured on the release took place at the Shakespeare Theater in Stratford, Connecticut, and is believed to be some of the earliest live footage of a solo Neil. It features performances of "Old Man," "Helpless," "Heart of Gold," "Down by the River" and more.
Neil describes his recording as "the best ever," calling it, "one of the most pure-sounding acoustic performances we have in the Archive."
Neil will release the set on March 26th, and it will come out on CD and vinyl, as well as a DVD of the concert, and a box set of all three. There will also be a hi-res digital version on Neil's Archives site.

Check out a trailer to the right.
Source: Pitchfork