Neil Young Announces New Album With Crazy Horse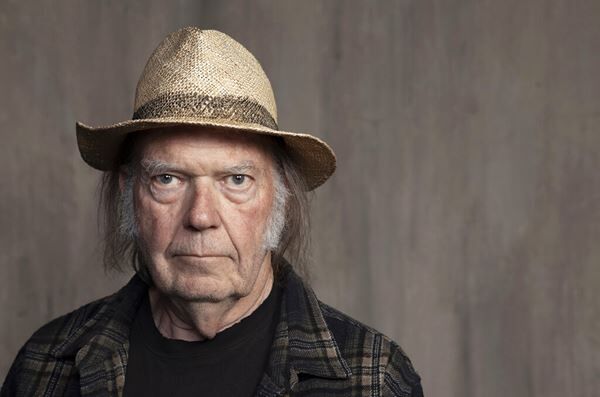 Neil Young fans are getting a new album this year. The singer announced he'll release "Barn," a new album with Crazy Horse, on December 10th.
He also shared the first single from the record, "Song of the Seasons" although it's only available to stream for subscribers of his Neil Young Archives website.
Neil last teamed with Crazy Horse for the 2019 album "Coloardo." Check out the track list for "Barn" below:
"Song Of The Seasons"
"Heading West"
"Change Ain't Never Gonna"
"Canerican"
"Shape Of You"
"They Might Be Lost"
"Human Race"
"Tumblin' Thru The Years"
"Welcome Back"
"Don't Forget Love"
Source: Pitchfork