New Edition, Boyz II Men & More In "A Very Boy Band Christmas"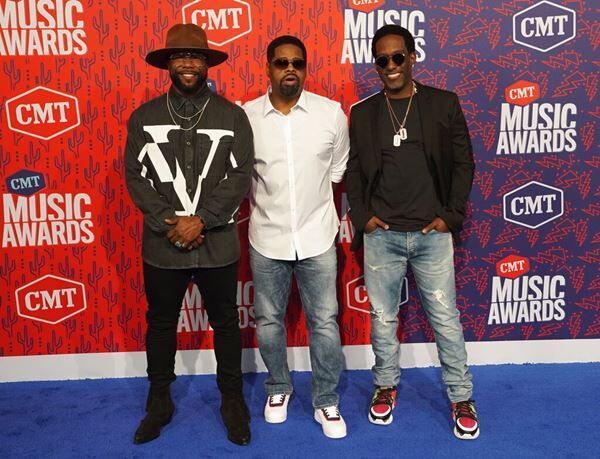 If you loved the Battle of Boston between New Kids on the Block and New Edition on last night's American Music Awards, you'll love this. Members of both bands – along with members of Boyz II Men, 'NSYNC, 98 Degrees, and O-Town – are appearing on "A Very Boy Band Holiday."
According to the press release, look for Wanya Morris, Joey Fatone, Lance Bass, Joey McIntyre, and Nick and Drew Lachey and more to "gather for a nostalgic night of merry hits." In addition, Joey and Wanya are set to debut a new holiday song.
"A Very Boy Band Holiday" debuts on ABC on December 6th.
Source: People