New Jersey Congressman Demands Answers From Ticketmaster About Bruce Springsteen Ticket Prices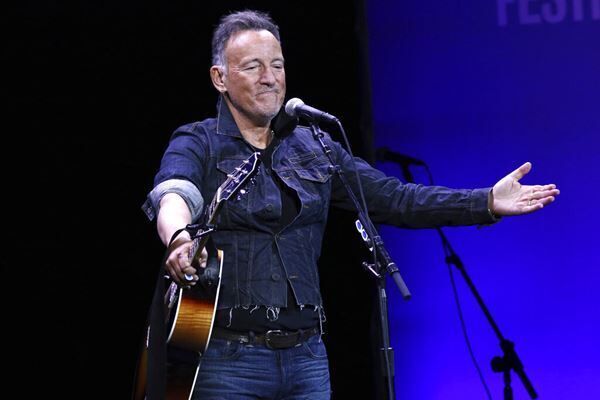 As we told you, Bruce Springsteen fans were up in arms after tickets for his 2023 North American tour went on sale and ticket prices were deemed outrageous due to Ticketmaster's "dynamic pricing," which had mid-range floor seats going for anywhere from $4,000 to $5,000. Well, now a New Jersey Congressman is getting involved.
Congressman Bill Pascrell Jr. has called out Ticketmaster regarding the high ticket prices due to the "dynamic pricing' model. "Today I've demanded answers from Ticketmaster on the monopoly's role in the Springsteen tour fiasco where fans were charged upwards of $5,000 for seats," he wrote on Twitter attached to a letter addressed to Live Nation CEO Michael Rapino.
Pascrell, Jr, a longtime critic of Ticketmaster, demanded transparency from the company, noting, "To help fans better understand the frustratingly opaque process that leads to such high prices, I am inquiring about the veracity of the company's statement, as well as the policies and prices the company has put in place for this tour."
He says he wants to see "specific data and any details that support" the company's claims the prices and model is "consistent with industry standards for top performers," and is giving them until September 30th to respond to his questions.
Source: Variety