New Tina Turner Doc Coming To HBO Next Month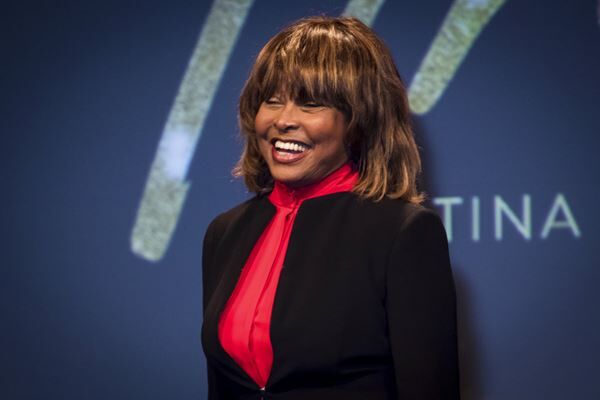 A new documentary about Tina Turner is hitting HBO next month. "Tina," directed by Oscar-winning directors Dan Lindsay and T.J. Martin, will debut March 27th on the cable network and its streaming service HBO Max.
The doc will include interviews with Tina and those closest to her, along with never-before-seen footage. It follows Tina's rise to fame, as well as her personal and professional struggles, her comeback in the 80s and more.
Source: Variety