Patti Smith Starts Substack For Essays And More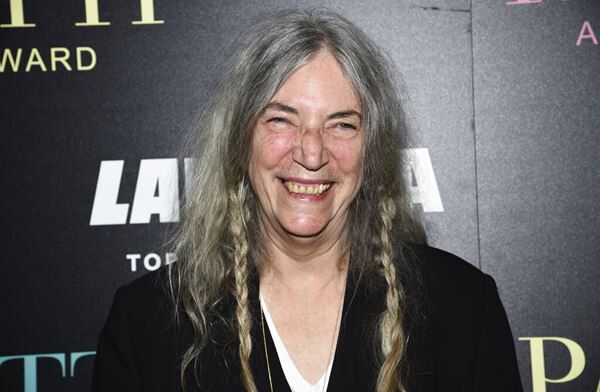 Patti Smith has officially joined Substack. The singer-songwriter and author has launched her own subscription-based newsletter, where she'll offer weekly posts featuring poetry, photos, essays on books and movies, and more.
Subscribing is free, but if you don't mind paying you'll get access to the serial Smith wrote in quarantine, "The Melting." In her intro post, Patti calls "The Melting" as a "journal of [her] private pandemic," as she joins Substack to "form an inter-connective body of work for a responsive community."
Check out Patti Smith's Substack account HERE.
Source: Pitchfork