Paul McCartney, Taylor Swift & More Named As Presenters For Rock & Roll Hall Of Fame Induction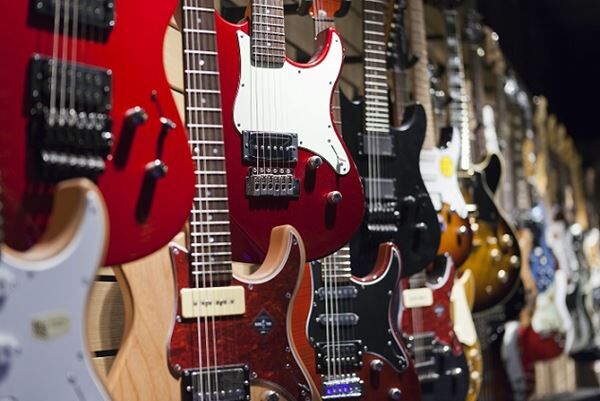 The 2021 Rock and Roll Hall of Fame Induction ceremony takes place October 30th in Cleveland, Ohio, and the first set of presenters and performers for the evening have just been announced, including Paul McCartney, Taylor Swift, Jennifer Hudson, Drew Barrymore, Angela Bassett and more.
McCartney will be on hand to induct the Foo Fighters, while Taylor and Jennifer will induct Carole King. King, if you remember, presented Taylor with the American Music Award for Artist of the Decade in 2019.
Meanwhile, Bassett, who played Tina Turner in the movie "What's Love Got To Do With It," will induct Tina as a solo artist, with Christina Aguilera, Mickey Guyton, H.E.R. and Bryan Adams performing. In addition, Barrymore will induct the Go-Go's, and Lionel Richie will also appear to induct American music executive, entrepreneur, and film producer Clarence Avant.
So far no one's been announced to induct Todd Rundgren or Jay-Z. Presenters for Kraftwerk, Charley Patton, and Gil Scott-Heron, who are receiving the Early Influence Award, and LL Cool J, Billy Preston and Randy Rhoads, who are receiving the Musical Excellence Award, have also not been announced.
The 36th annual Rock and Roll Hall of Fame induction will air on HBO at 8 pm on November 20.
Source: Yahoo