Pete Townshend Has Written 25 Songs For The Who's Next Album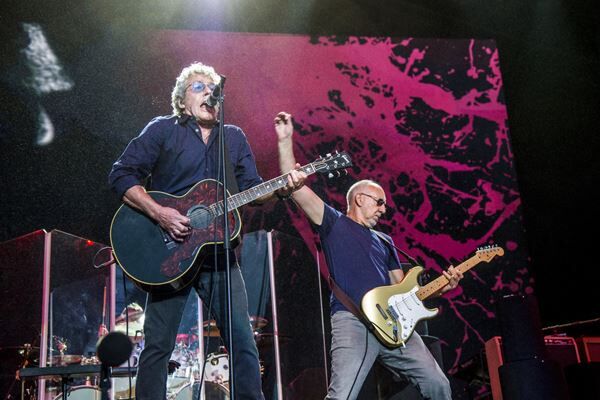 It sounds like The Who fans can look forward to some new music in the future. In a new interview with "Uncut," Pete Townshend says he's written 25 songs for the band's next album, and Roger Daltrey has already seen 15 of them.
"Right now, I'm in that space where I've got my studio set up, my acoustic and electric guitars, a drum box, all there ready to go," he says. "There's pages and pages of draft lyrics. So if the moment comes, I'll go in and start."
Whenever the album does come out it will be the follow up to their 12th studio album, "WHO," which came out in 2019.
Source: U Discover Music