Peter Green Visual Book To Include Never-Before-Heard Music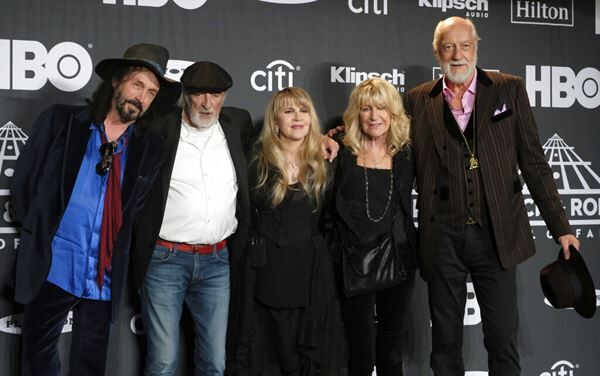 A new illustrated visual book about the life and career of original Fleetwood Mac guitarist Peter Green will be released October 25th, which would have been Peter's 75th birthday. The book, which Peter was working on before his July, 2020 death, will feature rare images, memorabilia, lyric and notes from his time with the band, as well as some never-before released music.
Songs include a 60s track "Need Your Love So Bad," featuring newly unearthed vocals from Peter, and contributions from Pink Floyd's David Gilmour. There's also a new version of Fleetwood Mac's "Man of the World," featuring new drumwork from Mick Fleetwood and guitars by Metallica's Kirk Hammett.
Fans can pre-order "Peter Green – The Albatross Man" starting today here.
Source: Blabbermouth