Prince Estate Shares Previously Unreleased Song "Born 2 Die"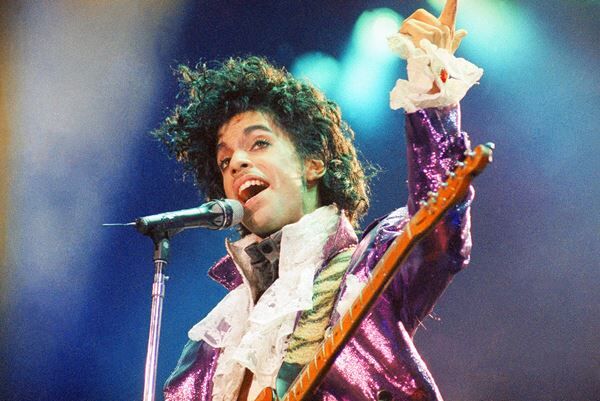 Prince fans just got some more music. The late singer's estate has shared the previously unreleased track "Born 2 Die," from Prince's previously unreleased 2010 studio album "Welcome 2 America," which will drop July 30th.
According to the song's producer Morris Hayes, the song was inspired by what Prince perceived as a challenge put forth to the him from Dr. Cornel West.
"We got to 'Born 2 Die,' and Prince said, 'I'll tell you how that came about,'" Hayes explains. "He had been watching videos of his friend Dr. Cornel West on YouTube, and during one speech Dr. West said, 'I love my brother Prince, but he's no Curtis Mayfield.' So Prince said, 'Oh really? We will see.'"
Source: Variety