Prince's Estate Valued At $156.4 Million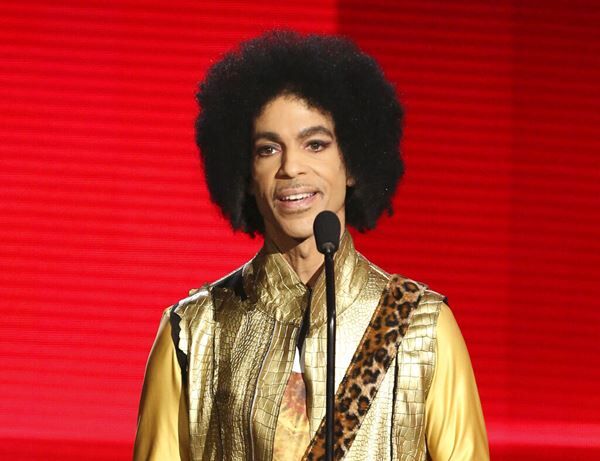 It's been six years since Prince died and we may finally know exactly how much his estate is worth.
As we previously told you, last year the IRS claimed the estate's administrator, Comerica Bank and Trust, had undervalued the icon's estate by as much as 50%. They said it was worth at $82.3 million, while the IRS said it was more like $163.2 mil.
Well, both sides have now come to an agreement that the estate is worth $156.4 mil, something Prince's heirs are okay with as well.
The estate will now be divided between three of Prince's oldest siblings, and Primary Wave, the music publishing and talent management company, that, as we told you, purchased their stake from Prince's younger siblings.
Source: Entertainment Weekly