Queen Unveil Limited-Edition Seven-Inch Vinyl At Pop-Up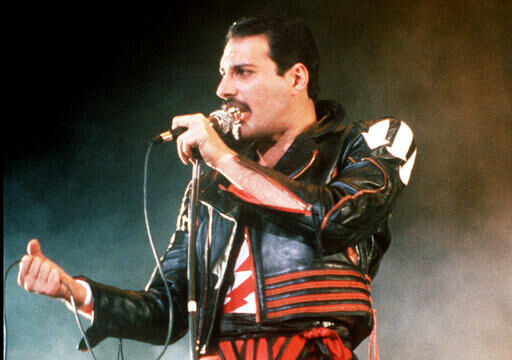 Queen's pop-up store, Queen The Greatest, is offering up a new line of limited-edition seven-inch vinyl singles. The series is available both online and at the pop-up shop on London's Carnaby Street.
The series includes four unique editions, each dedicated to the work of a Queen band member. The tracks were curated by Brian May and Roger Taylor, which each A-side representing a hit song and the B-side representing a deep cut written by a band member.
The first, released last Friday, is Taylor's, featuring "Radio Ga Ga" on the A-side and "I'm In Love With My Car" on the B-side on blue vinyl. The seven-inch releases will be issued weekly, with one for Freddie Mercury due on Friday. Check them out HERE.
Source: NME