Questlove's "Summer Of Soul" Documentary Gets Release Date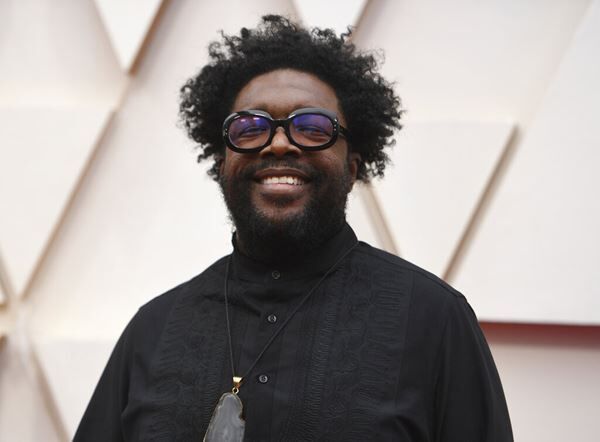 Questlove's directorial debut finally has a release date. The singer's documentary, "Summer of Soul (…Or, When the Revolution Could Not Be Televised)," is set to debut in theaters and on Hulu July 2nd.
The film tells the story of the Harlem Cultural Festival, which featured such artists as featured Sly and the Family Stone, Nina Simone, B.B. King, Gladys Knight and the Pips, Stevie Wonder, and more. It features never-before-seen footage from the concerts.
The fest, known as "the Black Woodstock," took place at Harlem's Mount Morris Park over six weeks in the summer of 1969, the same year as Upstate New York's Woodstock.
The film had its world premiere at the Sundance Film Festival last year, and won the U.S. Grand Jury Prize and the Audience Award for Documentaries.
Source: Yahoo