Report: GRAMMY's Likely To Move To April & To Las Vegas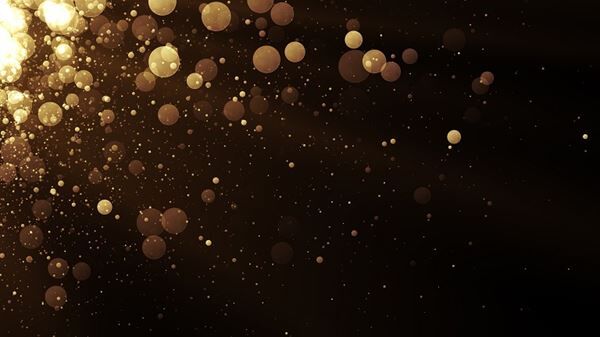 As we told you, the 64th Annual GRAMMY Awards have been postponed from January 31st due to the spread of Omicron, and now rumors are circulating over the rescheduled date.
HitsDailyDouble claims the show will likely happen either April 3rd or April 10th , and will move from Los Angeles to the MGM Grand in Las Vegas.
According to the site, April 3rd is the most likely date because it's the night before the NCAA Basketball Finals, and with both airing on CBS it would make for a great marketing opportunity. The April 10th date could give CBS the same opportunities thanks to the conclusion of the Master's Tournament.
There is one big issue though, the CMT Awards are scheduled to air to CBS April 3rd, so something would have to move.
Source: HitsDailyDouble