Report: Springsteen Has A New Album On The Way This Year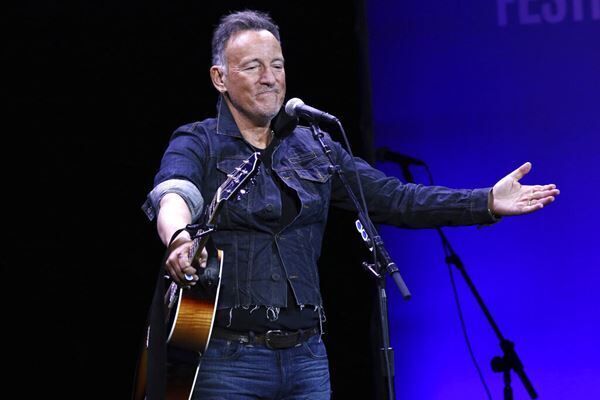 You never know where news about your favorite artist is going to come from. During his interview with "Billboard," "Rolling Stone" founder Jann Wenner let a secret slip. He was asked about current pop and hip-hop music he likes, and he replied that while there's "a lot of good stuff," he doesn't think it's as good as rock 'n' roll.
Wenner told the mag that he's "kind of stuck with the music I liked when I was young," then mentioned "There's a new Bruce Springsteen record coming out this fall, which is stunning. I'm listening to that."
While he's announced a 2023 world tour with the E Street Band, Springsteen hasn't revealed any details of a new album, so we'll have to file this one under "wait and see" for now.
Source: Billboard