Ringo Starr Teaching MasterClass On Drumming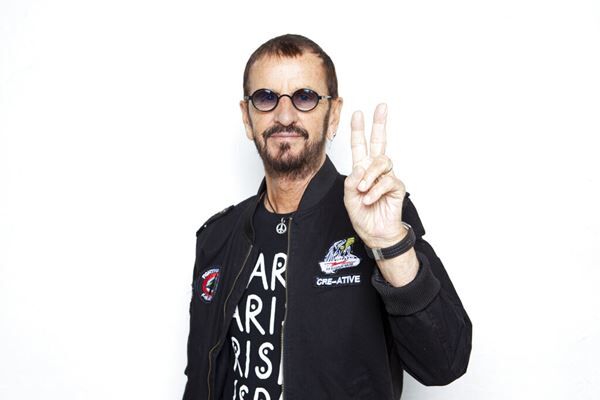 As we told you, Ringo Starr has signed on to teach a MasterClass on drumming, and now we know a little more about what students can expect.
The classes launched yesterday and members will get a peek into the former Beatle's creative process, as well as the basics of drumming, songwriting and more. He'll share candid stories, and offer drum demonstrations, teaching members the basics of a standard drum kit, rhythm exercises and how to hone a unique drumming style. Ringo will also give insight into his life and career, including his charity work, and students wil also get a front row seat to an exclusive jam session.
"If I can give any piece of advice, it's to love what you're doing," Ringo shares. "In my class, I will not only teach members how to get started with drums but share how to bring creativity into anything they are passionate about and inspire them to work at something they love." Click here for more info.
Source: Ringo Starr