Roberta Flack Doc In The Works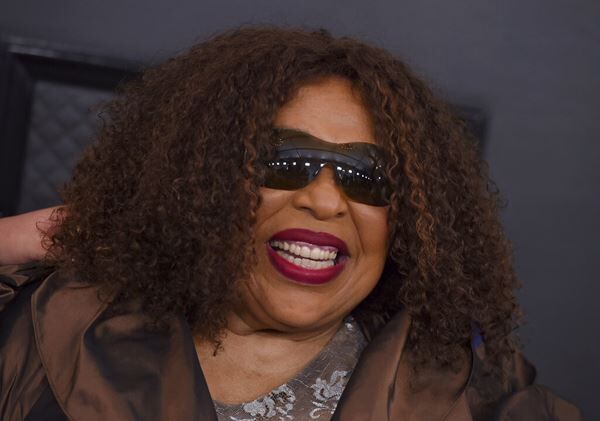 PBS has announced a new set of documentaries for their "American Masters" series, including one focusing on Roberta Flack. The doc will tell her story and include interviews with the Reverend Jesse Jackson, Clint Eastwood, Yoko Ono, Angela Davis, Eugene McDaniels, Peabo Bryson, and more.
The "American Masters: Roberta Flack" documentary is scheduled to premiere on PBS on January 24th of next year.
Source: Variety