Rolling Stones & U2 Are The Top Touring Artists Of The Past 40 Years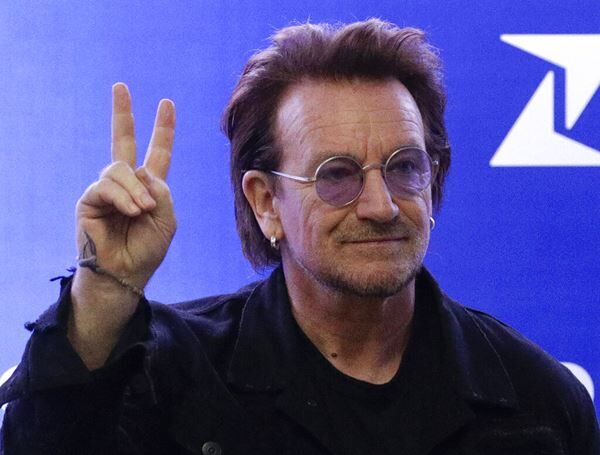 When it comes to touring, the Rolling Stones and U2 are kings. In celebration of their 40th anniversary, the touring magazine "Pollstar" has come out with a list of the artists with the highest grossing tours over the last 40 years, with the Rolling Stones easily landing on top.
The legendary rockers top the list earning $2.16 billion, with U2 close behind, with $2.12 billion.
When it comes to actual ticket sales, U2 is actually number one, selling 26.1 billion tickets over the course of 40 years, thanks to 14 different tours. Rolling Stones are actually third for ticket sales (22.1 billion tickets), with Dave Matthew Band in second (23.2 billion).
Top 5 Touring Artists (Gross Earnings)
Rolling Stones
U2
Elton John
Bruce Springsteen and the E Street Band
Madonna
Top 5 Touring Artists (Ticket Sales)
U2
Dave Matthews Band
Rolliing Stones
Bruce Springsteen & The E Street Band
Elton John
Source: Pollstar