Sinead O'Connor Gives New Album Update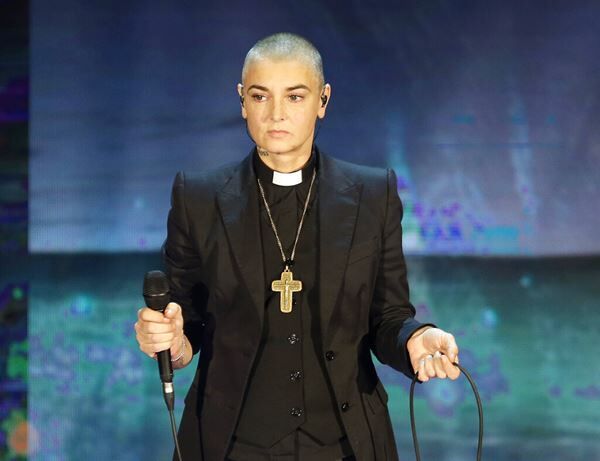 Sinead O'Connor is giving fans an update about her new album. The singer, whose memoir "Rememberings" dropped this week, shared that her 11th studio album, "No Veteran Dies Alone," will drop early next year.
Although back in December she said the record would be released in "late 2021," she recently told BBC Radio 2 that it will come out sometime in January.
As for what fans can expect, Sinead told the New York Times it will consist of seven songs, with Belfast musician David Holmes, who is producing the album, describing her voice in the title track as "undeniable."
Source: NME