Sting Looking To Sell Catalog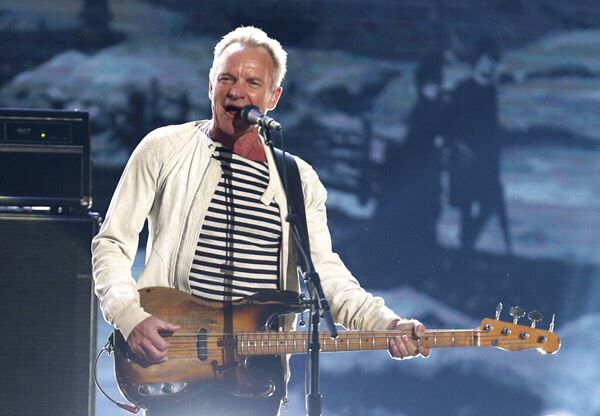 Sting is looking to be the next musician to sell off his catalog. Sources tell "Billboard" that he's been quietly shopping a bundle of his publishing, master recording and neighboring rights royalties since the spring.
The royalties package reportedly ranges Sting's entire career, including songs from The Police, while his master recording royalties are just from his solo career. The catalog is boosted by all the royalties from cover snogs and samples used in popular songs by Puff Daddy, Juice Wrld, and more.
The rights boast a combined annual income of around $12-to-13-million. But apparently his camp is looking for an eye-popping valuation of 30 times the annual royalties… AKA, $360-million.
Source: Billboard