The Rolling Stones Honored With Stamp Collection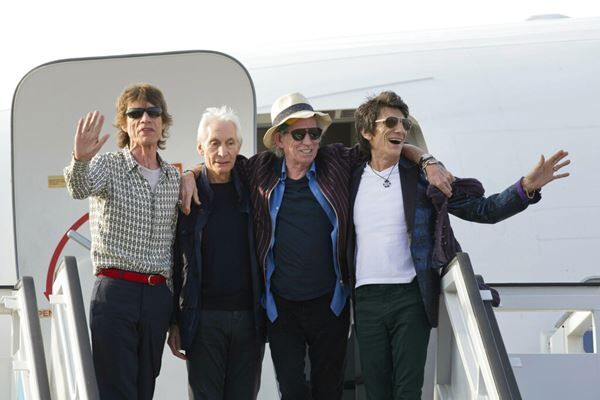 The Rolling Stones are being honored with their own stamp! Royal Mail will debut a set of 12 steps to celebrate the band's 60th anniversary. Some of the stamps will show some of the Stones' more iconic performances, like their 1969 London Hyde Park concert. This concert happened just two days after founding member Brian Jones passed away.
Other performances the stamps will show is the Knebworth Festival from August 1976 and Rotterdam from summer of 1995. The non-performance stamps will show two photographs of the band and two of their world posters. Those looking to grab the stamps can starting on January 20.
Royal Mail's Director of Public Affairs and Policy said, Few bands in the history of rock have managed to carve out a career as rich and expansive as that of the Rolling Stones. They have created some of modern music's most iconic and inspirational albums, with ground-breaking live performances to match."
Source: Music News