There's A New Comic Book About The Life Of Stevie Nicks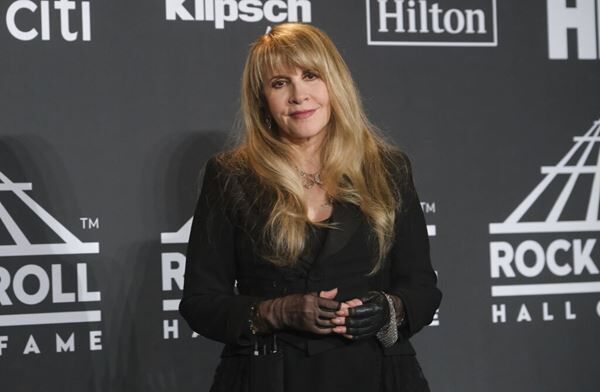 TidalWave Comics has announced that a new comic book about the life of Stevie Nicks has been published as part of their "Female Focus" comic book series that focuses on women who have made an impact in the world.
"Female Force: Stevie Nicks" is a 22-page comic written by Michael Frizell and drawn by Ramon Salas, and it's available now in print and digital formats. Previous "Female Force" titles have featured Dolly Parton, Donna Summer, Tina Turner, Betty White, Michelle Obama, Barbara Streisand, Cher, and Gloria Steinem.
Source: NME