Tony Bennett Earns New Guinness Record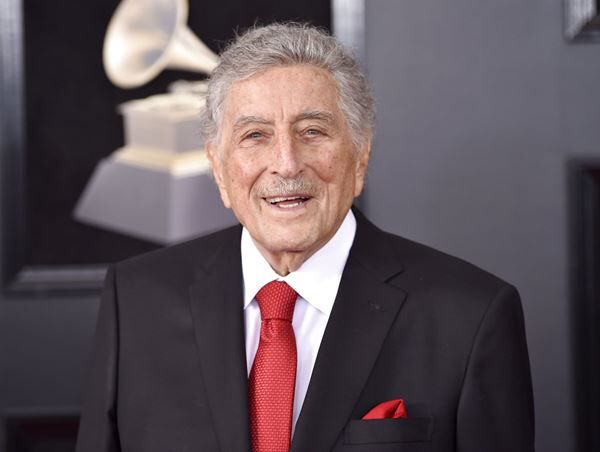 As we told you, Tony Bennett and Lady Gaga recently released the new album "Love For Sale," and now it's earned Tony a new Guinness Record.
At 95, Tony just earned the record for being the oldest musician to release a collection of new material.
Tony already holds four other Guinness records. He's the oldest person to reach number one on the U.S. album chart and to enter the U.K. top 20 album chart. He's also had the longest time between U.K. top 20 albums (39 years) and between the release of an original recording and a re-recording of the same single by the same artist.
Source: NBC News