Trailer Drops For Janet Jackson's Documentary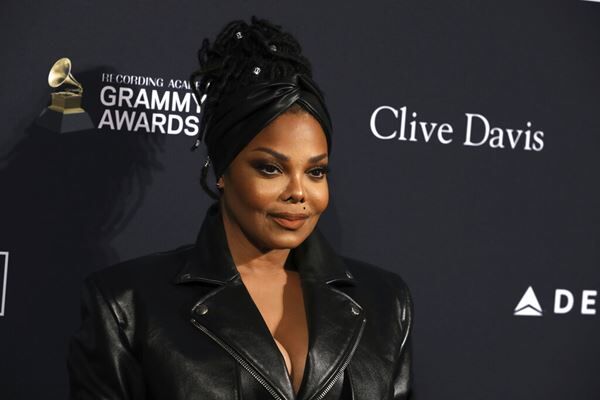 We told you that the documentary about Janet Jackson's infamous wardrobe malfunction would be dropping on Friday on FX and Hulu. Now they've has released a trailer for it.
"Malfunction: The Dressing Down of Janet Jackson" takes a deep dive into how that night played forever changed Janet's career and more. You can expect unique footage and interviews.
Check out the trailer on the right…
Source: FX