Two Actresses Earned SAG Nods For Playing Aretha Franklin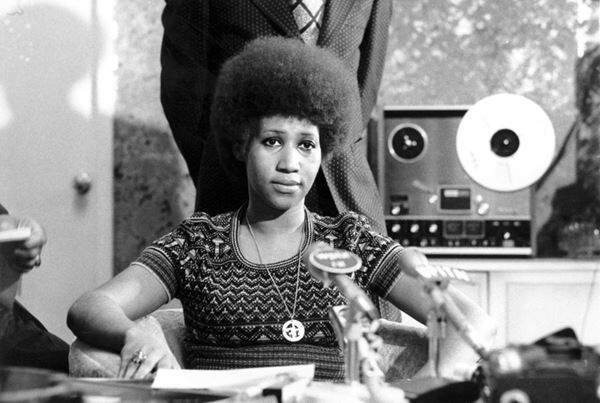 Portraying Aretha Franklin has seemed to pay off for not one but two actresses. Screen Actors Guild Award nominations came out yesterday, and both Jennifer Hudson and Cynthia Erivo earned nods for their on-screen portrayal of the Queen of Soul.
Hudson earned her nomination for Female Actress in a Leading Role for the movie "Respect," while Erivo was recognized for Female Actor in a TV Movie or Miniseries for National Geographic's "Genius: Aretha."
The 28th SAG Awards will air live on TNT and TBS February 27th at 8 p.m. ET.
Source: Entertainment Weekly