Unreleased George Michael Songs May Be Coming Soon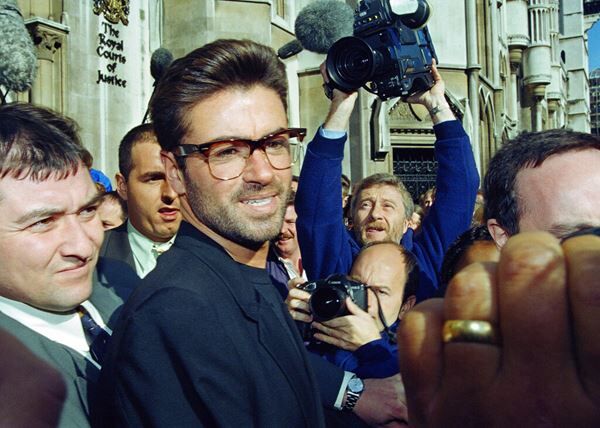 As we told you, a new documentary about George Michael, "George Michael Freedom Uncut," debuts next week, and it sounds like the singer's fans may be getting new music soon as well George's writing partner and good friend David Austin says there are some unreleased songs that may soon be released.
"There are three or four recordings that were finished," said at a screening of the documentary. "After Amy (Winehouse) had passed away, they pulled all those demos out of the drawer and started getting people involved in them. We would never do that."
He adds, "George's body of work is his complete body of work. That is what we have to work with — and there are a few tracks that are finished."
"George Michael Freedom Uncut" will hit theaters as a global cinema event on June 22nd.
Source: The Sun