Stevie Nicks Cancels 2021 Festival Performances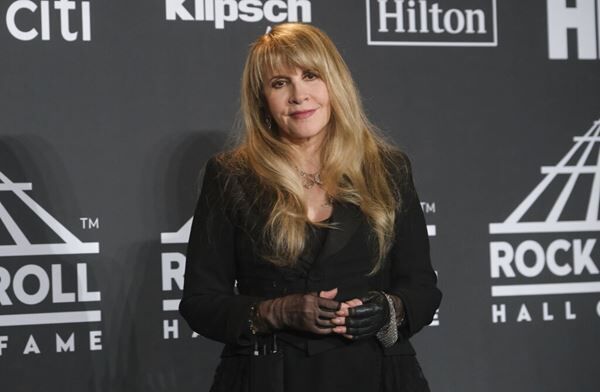 Stevie Nicks will not be taking the stage this year as planned. The Rock and Roll Hall of Famer had five festival appearances booked for later this year, but announced on social media that she was canceling them due to the ongoing COVID crisis.
"These are challenging times with challenging decisions that have to be made," she shared. "I want everyone to be safe and healthy and the rising Covid cases should be of concern to all of us." She adds, that while she is vaccinated she is "being extremely cautious," which is why she decided to cancel.
Stevie added that her "primary goal" is to stay healthy, "so I can continue singing for the next decade or longer," sharing, "I'm devastated and I know the fans are disappointed, but we will look towards a brighter 2022."
Of her five planned performances, one, the New Orlean's Jazzfest, had already been canceled. The other canceled appearances include Jazz Aspen Festival in Colorado and BottleRock Napa Valley over Labor Day Weekend (she'll be replaced by

Chris Stapleton

at BottleRock) , and both weekends of the Austin City Limits Music Festival (October 1st

to 3rd

and October 8th

to 10th).

Check out Stevie's full statement below:
Source: Stevie Nicks