The Decades 107.9 Exclusive Sound of Summer Entry
Welcome Decades 107.9 Members Only Fan Club Member! Here's where you can listen to the current Sound of Summer, as well as see missed guesses.
Click the graphic below to hear
the Secret Sound of Summer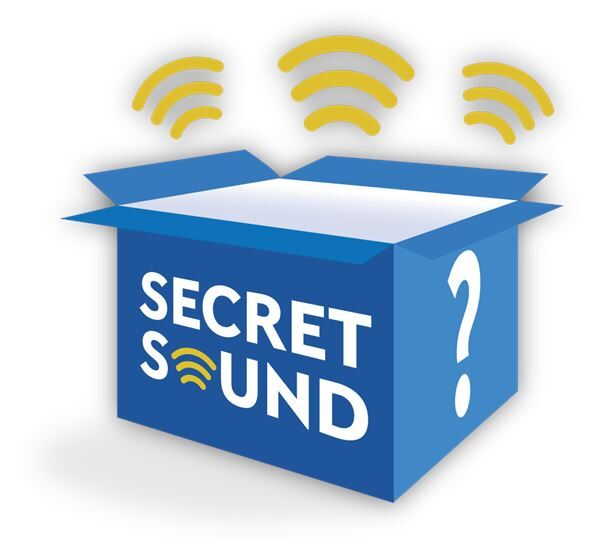 Remember - Each weekday we don't get a winner, our prize jackpot it goes up $10.79 until we get a winner!
Listen each weekday at 8:30 am (excluding July 5th) to hear the secret sound. When you hear it, be caller number 1 and guess correctly to win.
WRONG GUESSES
Linda – Nuuanu, HI – WRONG – Box of Ice

Lina – Mililani, HI – WRONG – Cereal – POT NOW AT $140.27

Ioanna – Waikiki, HI – WRONG – Shaking a can of nuts – POT NOW AT $151.06

Ioanna – Waikiki, HI - WRONG – Box of Popcorn – POT NOW AT $172.60

Linda – Honolulu, HI - WRONG – Shaking a bag of Charcoal – POT NOW AT $183.39

Ioanna – Waikiki, HI - WRONG – Shaking of crackers – POT NOW AT $194.18

Jeff – Honolulu, HI - WRONG – Shaking cooler of ice reaching for bottle – POT NOW AT $204.97

Lina – Mililani, HI - WRONG – Pumping up a swimming pool – POT NOW AT $215.76
Judy – Honolulu, HI - WRONG – Shaking a box of mochi crunch – POT NOW AT $226.55
Tiffany – Waipahi, HI - WRONG – Shaking Coins in a Piggy Bank (Add to the pot $10.79) – POT NOW AT $237.34
Wes – Honolulu, HI - WRONG – Eating a Bag of Chips – POT NOW AT $258.92
Linda – Nuuanu, HI - CORRECT – Shaking a Box of Pasta – She won $258.92 – POT RESETS TO $107.90
Brian – Waikiki, HI - CORRECT – Duct Tape – he won $107.90 – POT RESETS TO $107.90
Brandi – Wahiawa, HI - Wrong – Velcro – POT RESETS TO $118.69
Brandi – Wahiawa, HI – WRONG – A Pencil Scribbling – POT NOW AT $129.48
Tiffany – Honolulu, HI – WRONG – Marker writing on cardboard – POT NOW AT $140.27
Kalihi, HI - Wrong – Phonograph Needle Scratching across a record – POT NOW AT $161.85