Aerosmith Play First Post-Pandemic Gig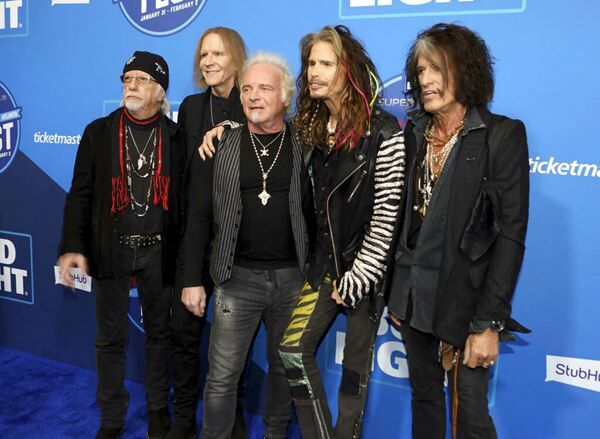 For the first time since February 2020, Aerosmith hit the stage for a show Sunday night. That last show was part of their "Deuces Are Wild" Las Vegas residency that started right before the pandemic brought everything to a screeching halt.
The band was scheduled to play the first few dates of their residency in June and July, but Steven Tyler admitted himself to a treatment facility in May after relapsing on pain pills. Aerosmith is back on stage in Boston on Thursday before resuming their Vegas residency next week.
Source: Music-News