Aerosmith's Brad Whitford Doubts Aerosmith Performing Again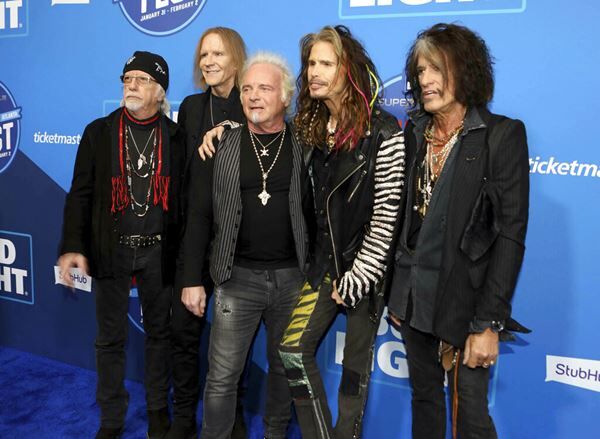 Aerosmith fans shouldn't hold their breath for another tour. In a new interview, guitarist Brad Whitford says he has doubts the band will perform again.
Aerosmith was supposed to have a big year in 2020, like continuing their "Deuces Are Wild" Las Vegas residency and performing a big 50th anniversary show at their hometown Boston's Fenway Park. But then the pandemic hit, and the concert – along with a European tour – has been pushed to 2022… but Brad still isn't sure they'll be hitting the stage.
"Sometimes I'm not sure what my partners are thinking when they think that's gonna happen," he says. "Because of Brexit it's so much harder to get work visas [in Europes]. I have my doubts about Aerosmith ever really performing again at this stage, because age is becoming a real factor. And it is what it is."
Source: Blabbermouth