All-Star Global Citizen Live Happening In September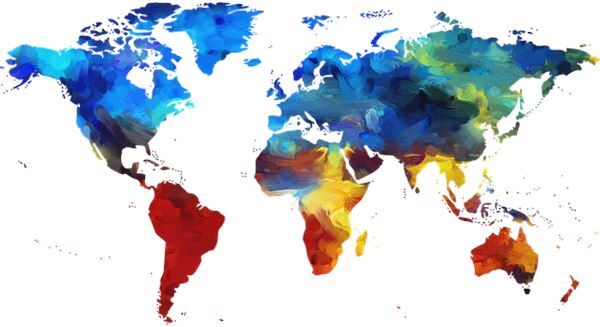 Global Citizen is putting on yet another global concert. "Global Citizen Live" will feature performances filmed across six continents - Africa, Asia, Australia, Europe, and North and South America.
The event, which aims to unite the world to defend the planet and defeat poverty, will be a 24-hour global broadcast, with portions airing Saturday September 25th on ABC, ABC News Live, BBC, FX, iHeartRadio, Hulu, YouTube, Twitter, and more.
Artists confirmed for "Global Citizen Live" include Adam Lambert, Alessia Cara, Andrea Bocelli, Billie Eilish, BTS, Burna Boy, Camila Cabello, Christine and the Queens, Coldplay, Demi Lovato, DJ Snake, Doja Cat, Duran Duran, Ed Sheeran, Green Day, H.E.R., Keith Urban, Lang Lang, Lizzo, Lorde, Metallica, Rag'n'Bone Man, Ricky Martin, Shawn Mendes, The Lumineers, The Weeknd, Usher, and more.
Source: Global Citizen