Allman Brothers Band To Drop Live Album Of '71 Show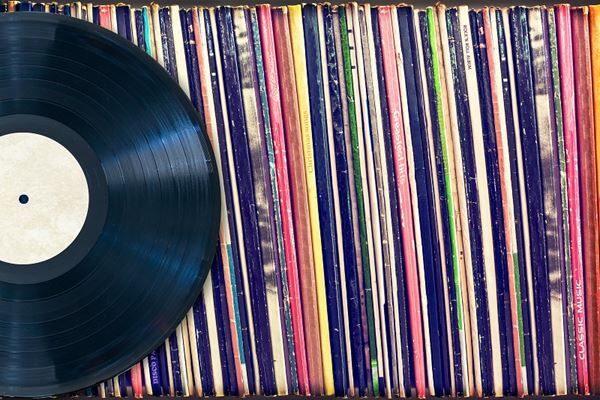 There's no doubt the Allman Brothers Band were infamous for their live shows and now they are getting ready to release one of their historic performances.
The new live album, "Down In Texas '71," will be released March 26th, the anniversary of the band's formation. The album, recorded at a September 28th, 1971 concert at the Austin Municipal Auditorium in Austin, Texas, features nine songs, including "Statesboro Blues," "In Memory of Elizabeth Reed" and "Stormy Monday."
In addition to the songs, those purchasing the CD will get an exclusive radio interview with Berry Oakley and Duane Allman, recorded just a few months ahead of this performance.
Proceeds from the album will benefit the Allman Brothers Band Museum, The Big House, in Macon, Georgia.
Check out the track list below
"Statesboro Blues"
"Trouble No More"
"Don't Keep Me Wonderin'"
"Done Somebody Wrong"
"One Way Out"
"In Memory of Elizabeth Reed"
"Stormy Monday"
"You Don't Love Me"
"Hot 'Lanta"
Berry Oakley and Duane Allman 06/06/71 Houston, TX interview
Source: Allman Brothers Band