Allman Brothers Band To Release Their 50th Anniversary Concert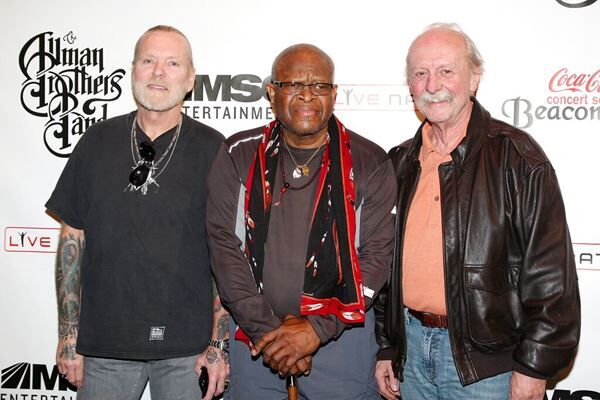 The Allman Brothers Band is revisiting their 50th anniversary concert. The band will release a CD, DVD and Blu-ray of their March 2020 Madison Square Garden anniversary show.
"The Allman Brothers/March 10, 2020/Madison Square Garden/New York, NY" will drop July 23rd. It was shot at their 50th anniversary tribute concert, which happened just days before New York shut down due to the coronavirus. The concert featured guest appearances by Warren Haynes and Derek Trucks, drummer Jaimoe Johanson, bassist Oteil Burbridge and percussionist Marc Quinones.
The package will be released as a four-CD three-DVD or two-Blu-ray set, with the concert also airing on Amazon Prime's Coda Collection.
Source: Ultimate Classic Rock