Bad Company's Paul Rodgers & America Sell Catalogs To Primary Wave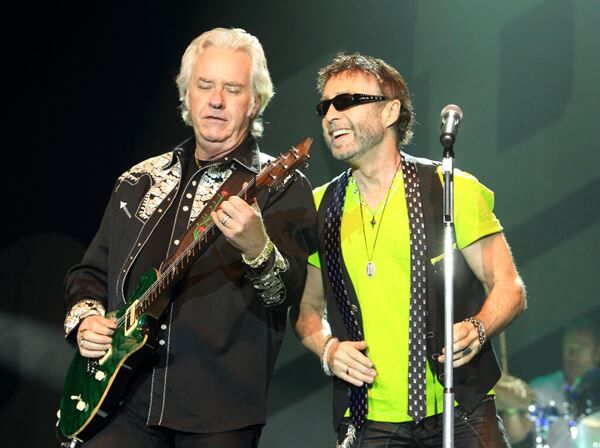 More artists continue to sell off their catalogs. The latest include Bad Company and Free singer-songwriter Paul Rodgers, and the band America, which both sold their stakes to Primary Wave Music.
Rodgers has sold a stake in his music publishing catalog as well as master recording income for both bands. As part of the deal he'll create his own imprint that will co-sign new artists and curate compilations for Sun Records.
Primary Wave has also acquired the rights to the catalogs of America's songwriters Gerry Beckley and Dewey Bunnell, including their classic hit "A Horse With No Name," with the deal also including name and likeness rights.
Source: Variety