Bay City Rollers' Les McKeown Dies At 65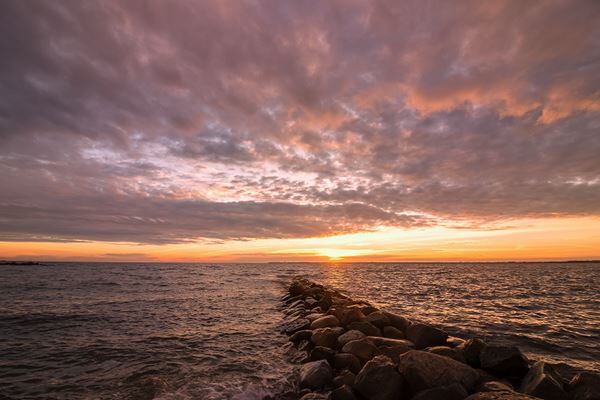 Bay City Rollers frontman Les McKeown passed away Tuesday at the age of 65. No cause of death was announced.
"It is with profound sadness that we announce the death of our beloved husband and father Leslie Richard McKeown," his family shared on Twitter. "Leslie died suddenly at home on Tuesday 20 April 2021. We are currently making arrangements for his funeral and ask for privacy after the shock of our profound loss."
The Bay City Rollers had much of their success in the 70s, and are probably best known for their hit "Saturday Night," which topped the Hot 100 in 1976. They also had two other Top 10 hits, 1976's "Money Honey," and 1977's "You Made Me Believe In Magic."
McKeown left the group in 1978, but he and two other original members did reunite in 2015. McKeown and the current touring version of the group had shows scheduled across Europe starting in July.
Source: Variety