David Bowie Coming To Peloton With New Remixes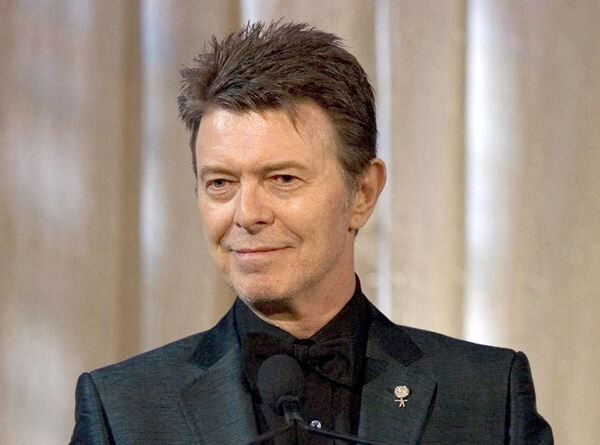 If you've ever wanted to Peloton ride to David Bowie, well, here's your chance! The Bowie artist series will drop on Peloton on January 19. Not only will his full catalog be available, but Peloton has also commissioned three remixes from St. Vincent for "It's No Game (Pt. 1)", TOKiMONSTA for "Golden Years", and Honey Dijon for "Let's Dance".
St. Vincent, a.k.a. Annie Clark, said, "I chose "It's No Game (Pt. 1)", because it has a part 2 on the record, and I figured maybe Bowie wouldn't mind so much if I made a part 3. I wanted to take Bowie's throat-shredding vocal take from part 1, and make it front and center. 'Three steps to heavaaaaaaaaaaaahn…'"
Jennifer Lee of TOKiMONSTA added to that saying, "To me, I connect with Bowie as an amazing innovator. He was always reinventing himself and pushing the envelope of music, while somehow never ceasing to be authentically himself. His experimental fashion choices are always a beacon for me to challenge my style and look."
One more thing! Bowie is

the best-selling vinyl artist

of the 21st Century. In the 2000s (up until January 6, 2022), his vinyl sales totaled 582,704. The only other band to top half a million on vinyl? The Beatles with 535,596 sales.
Source: Consequence