David Bowie Film With Unseen Footage In The Works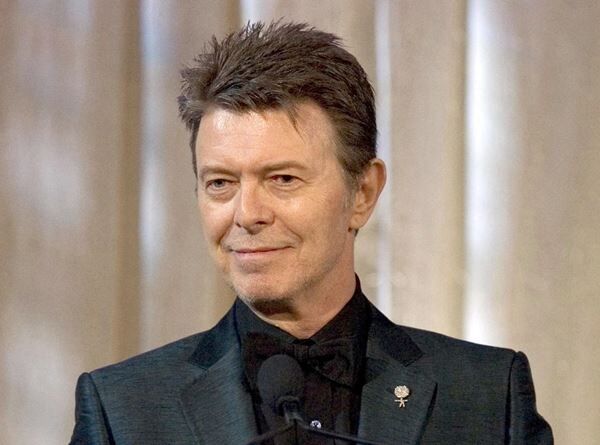 A new David Bowie film is in the works. The top-secret project, from director Brett Morgen, is expected to feature rare, and previously uncirculated performance footage of the legendary musician.
Morgen, whose previous works include "Kurt Cobain: Montage of Heck," and "The Kid Stays In The Picture," has reportedly been working on the yet-to-be named picture for four years.
A source describes the film to "Variety" as "neither documentary nor biography, but an immersive cinematic experience built, in part, upon thousands of hours of never before seen material." The Bowie estate is reportedly supporting and cooperating on the project.
There's no word on when it will be released, although "Variety" says it's possible it may premiere at the Sundance Film Festival in January.
Source: Variety