Deon Estus, Known As "Third Member Of Wham!," Dies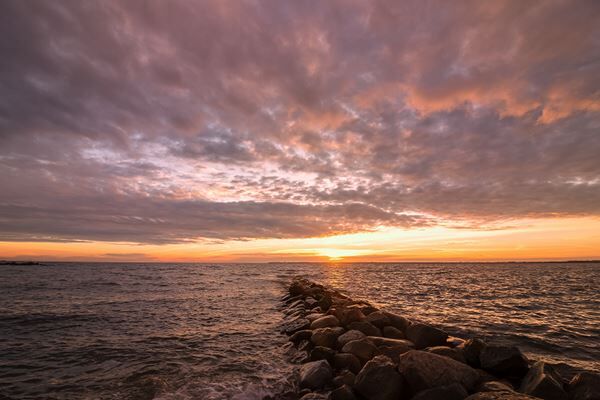 Deon Estus, known by some as the "third member of Wham!," has died. Estus, who was the bassist for both Wham! and George Michael, passed away Monday at the age of 65.
"It is with real sadness I post that Deon Estus passed away This Morning," read a post on his official Twitter account. "Deon was mostly known as the third member of Wham! Deon was passionate about music and loved interacting with his loyal fans."
Tributes to Deon came pouring in following the news of his death, with Wham!'s Andrew Ridgley writing, "V. sad news today of Deon Estus' death. A lavishly gifted bass guitarist, a charismatic & impish character & a rock of the WHAM! rhythm section," adding, "He lives large in the memory, he radiated warmth, humour & life's illuminating light, my heartfelt commiserations go out to his family."
Source: The Sun