Elton John, Bob Dylan & More Wish Brian Wilson A Happy 80th Birthday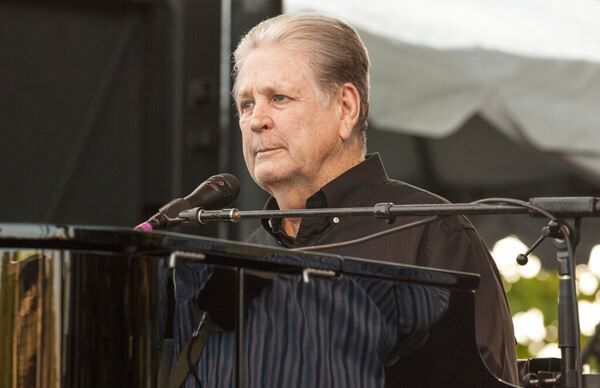 Brian Wilson celebrated his 80th birthday yesterday, and some of his musical peers sent their best wishes via social media.
The Beach Boys co-founder shared a video featuring birthday messages from such stars as Elton John, Bob Dylan, Smokey Robinson, Joe Walsh, his former bandmate Mike Love and more.
"I'm in Denmark, but I send you so much love," Elton shares in the clip. "You've inspired me all my life. To me, you're the only real pop genius in the world and I love you very much. Have the best day."
Meanwhile, Smokey told Brian, "I love you and I'll be glad to see you soon and you have a great day man," and sung a little of "Happy Birthday," while Dylan performed an acoustic rendition of the birthday tune.
Source: Brian Wilson
View this post on Instagram