Elton John Says He Recorded Something With Metallica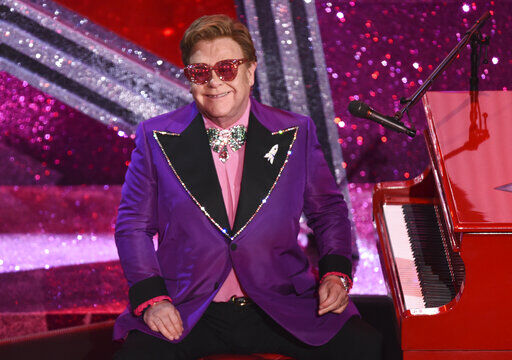 Elton John has working on some unlikely collaborations during lockdown. On the latest episode of his "Rocket Hour" radio show, Elton reveals he cooked something up with Metallica.
Fans can look forward to Elton's collabs with Gorillaz and Metallica. But so far, there's not much word on what the project sounds like.
"I've just done something with Metallica. During this lockdown period," Elton says. "I've been working with Gorillaz and people like that. I haven't been doing any Elton stuff, but I've been doing great stuff with other people."
Source: Rocket Hour