Four-Part Rolling Stone Doc Coming To Epix In August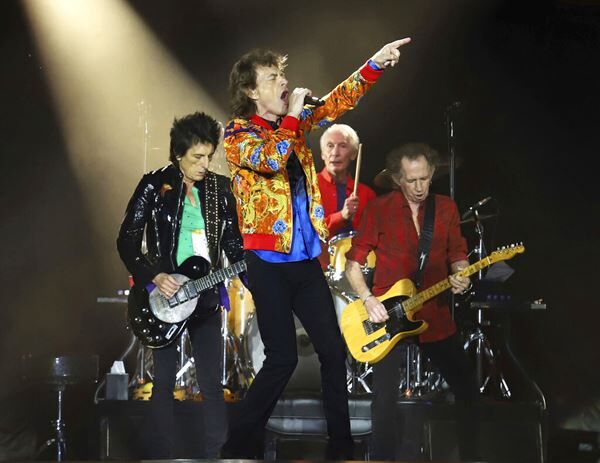 A new Rolling Stones documentary is coming this summer. The four-part "My Life as a Rolling Stone" is set to debut August 7th on Epix.
The documentary is tied to the Hall of Famer's sixtieth anniversary, with each episode focusing one of the band members, Mick Jagger, Keith Richards, Ronnie Wood, and the late Charlie Watts.
"This distinctive documentary captures the raw and organic energy that defines the Rolling Stones and tells the gripping, epic story of their journey," Epix president Michael Wright shares. "I am excited for viewers to experience this legendary band as few ever have before."
Source: Variety