Janet Jackson Didn't Want To Be A Singer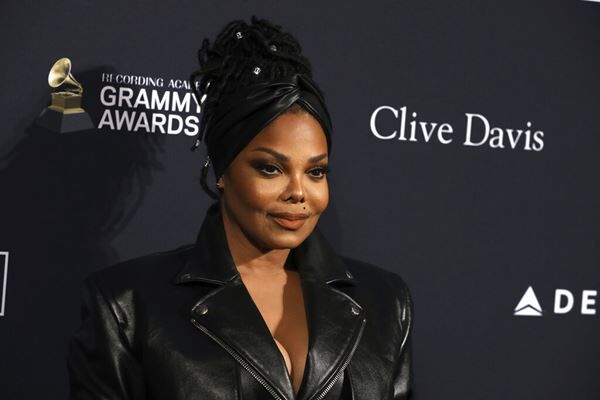 Contrary to popular belief, Janet Jackson didn't always want to be a singer. In fact, her plan was to support herself an as actress while pursuing her true ambition of being an entertainment lawyer.
But Michael's little sister was playing around in the family studio and recorded a song before school. She forgot to destroy the tape, and when she got home, her dad and brothers were listening to it. Joe Jackson – who ruled over the family's music career with an iron fist – told her that she should be a performer.
Although Janet protested, the rest is history.
Soruce: Allure