Journey's "Escape" Gets Diamond Status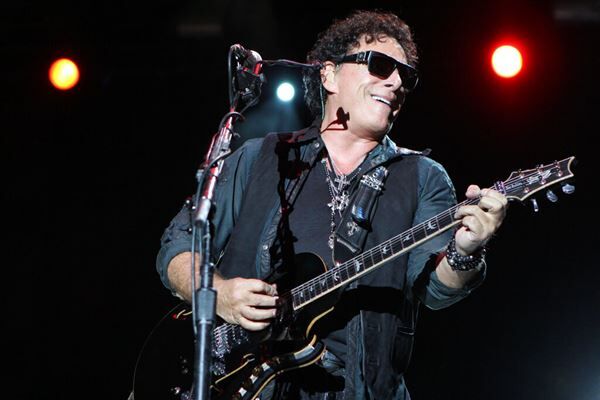 Journey's album "Escape" has officially gone Diamond. The album is their second to be certified Diamond by the RIAA.
"Escape" hit the top of the Billboard 200 when it was first released in 1981, boasting hits like "Don't Stop Believin'," "Open Arms," "Stone In Love" and "Who's Crying Now." Now, it's officially sold over 10-million equivalent units in time for its 40th anniversary.
"On behalf of all that helped to make our album 'Escape' a diamond award achievement, we say thank you," says Jonathan Cain. "To our fans, to our bandmates who took part in recording this album, to our label, to all in radio and finally to the distributors who believed in this music, we are deeply humbled and honored to accept this prestigious award."
Source: Blabbermouth