Kansas Violinist & Vocalist Dies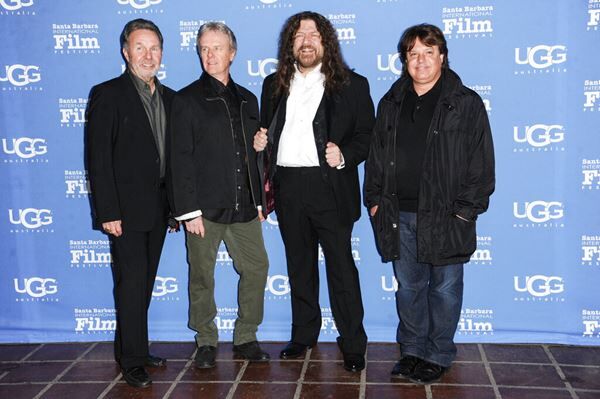 Kansas vocalist and violinist Robby Steinhardt died Saturday from complications from acute pancreatitis. He was 71.
"It is with an extremely heavy broken heart that I have to announce to the world, we have lost one of the most incredible people of our time…. Robby Steinhardt has passed away," his wife Cindy wrote on Facebook, calling him a "true fighter" who was admitted in the hospital in May and wasn't expected to last the night, but survived.
Robby was in the progressive rock band from 1972 to 1983 and appeared on the band's classics "Carry On Wayward Son" and "Dust in the Wind." He rejoined the band in 1997 and then exited again in 2006, and eventually released two albums in the 1990s with his Steinhardt-Moon project with guitarist Rick Moon.
According to a statement by his family Robby, "had been recording his new album with producer Michael Franklin, who put together an all-star cast of famous musicians in support of Robby's comeback." It was due to come out later this year and he had been in rehearsals for a tour when he became sick.
Source: Consequence of Sound