Lineup For Allman Revival Tour Announced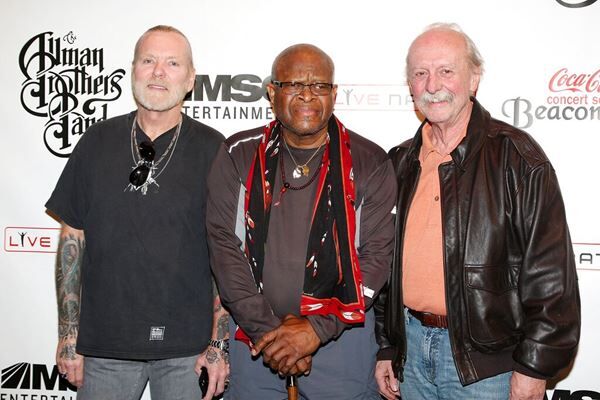 The Allman Family Revival tour is back with 18 tour dates this fall. The lineup includes Duane Betts, Maggie Rose, and The Devon Allman Project. Devon, the son of Gregg Allman, put the first tribute show together in San Francisco in 2017, and the idea was a hit, and the single-night show turned into a multi-city tour in 2018.
In a press release, Devon explained what he thought his father's reaction to the tour would be, saying, "Knowing Dad is looking down saying, 'Damn, son, all that hot jammin' for me?!' I know he's tickled that we celebrate him."
Tickets go on sale for the general public tomorrow through Ticketmaster.
Source: Jambase