Lost Creedence Clearwater Revival Royal Albert Hall Show To Be Released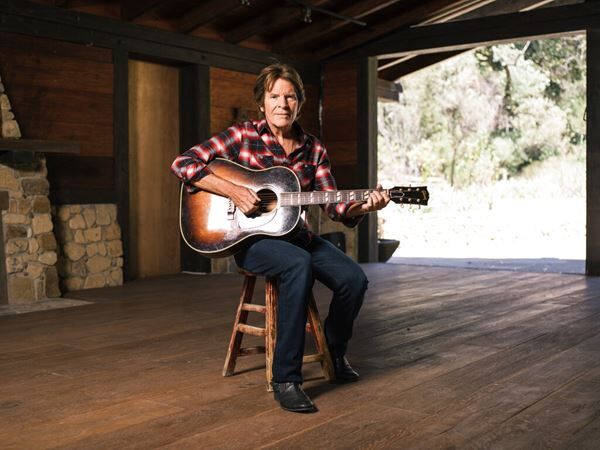 Creedence Clearwater Revival may have had a relatively short life as one of the top rock groups in the world, but they made a huge impact. After scoring three top ten albums on the Billboard 200 in less than a year, Creedence hit the stage at London's Royal Albert Hall for two shows that are still talked about, and now the first of those two is getting a release.
The April 14th, 1970 concert is being released as an audio companion to "Travelin' Band: Creedence Clearwater Revival at the Royal Albert Hall," with both the movie and the album set to release on September 16th. The concert was one of the last for the band; Tom Fogerty left Creedence the next year, and the group broke up in 1972.
Source: Billboard