Michael McDonald Holding Birthday Livestream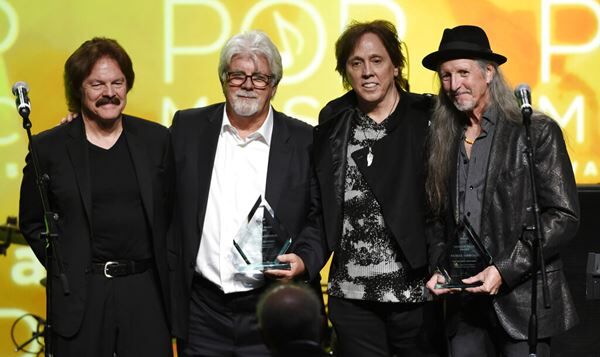 Michael McDonald is celebrating his birthday by performing for fans. In case you missed it, the singer, who'll be turning 69, will headline "Home Alone 2 – Birthday Bash: A Party of One," a paid livestream taking place February 12th at 9 pm.
According to the singer's website, the livestream will feature "more hits, covers and a couple Valentine's Day songs."
This will be Michael's second full livestream. His original "Home Alone" show took place in September. Click here for info on tickets.
Source: Ultimate Classic Rock