Queen Releases Live Highlights Video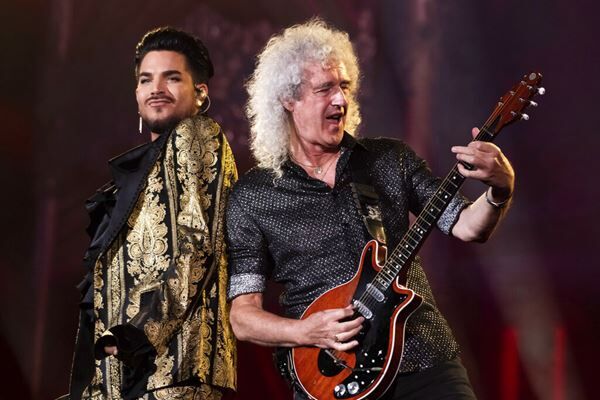 Queen and Adam Lambert are looking back at the good times on stage. The band has shared a special highlights video on their official YouTube channel.
The new video features a collection of live footage and commentary from Brian May, Roger Taylor and Adam as they made their chart-topping new album "Live Around The World." The record was Queen's first album with Adam as vocalist, and their first since "Made In Heaven" came out in 1995.
"I've always said it's one of the greatest honors of my career to be singing the music of Queen with Queen", Adam says in the video. "There's only one Freddie Mercury and there will only be one Freddie Mercury, it's such a joy to be onstage and to celebrate him as an artist with Brian and Roger in this amazing band."
Source: UDiscoverMusic