Queen Tried Recording New Song With Adam Lambert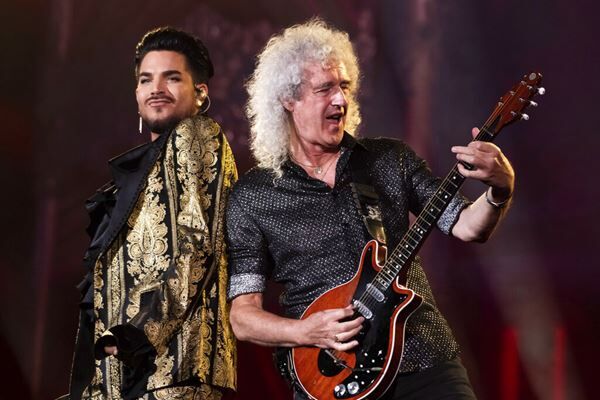 Queen has been touring with Adam Lambert for ten years now, and one day, they may finally put out new music with the singer.
In a new interview, Brian May and Roger Taylor say they actually tried to record a new song with Adam. They were in Nashville, Tennessee during a United States tour, tried some things out in the studio together… but in the end, they "couldn't crack it." But he's still not ruling out making new music together!
"It would be nice to do some stuff," he said. "I wouldn't rule it out. Adam has said, 'Any time you want me to sing on something…' If the other two decide, 'Let's do something', I'd be there."
Source: Louder Sound